CASE: 8MW Concept design
CLIENT: AREVA
Creating overview, development tools, concept design and visualizations for a new 8MW wind turbine
AREVA is a world leader in nuclear power. The group's offer to utilities covers every stage of the nuclear fuel cycle, reactor design and construction, and operating services. Its expertise and uncompromising dedication to safety make it a leading industry player. AREVA also invests in renewable energies to develop, via partnerships, high technology solutions. Through the complementary nature of nuclear and renewables, AREVA's 45,000 employees contribute to building tomorrow's energy model: supplying the greatest number of people with energy that is safer and with less CO2.
Challenge
Engage in the first six months of a 5-year development project

Incorporate the entire value chain of the product; as opposed to just technical.

Provide an overview of key design drivers / core areas of requirements

Convince key decision-makers (management team) at gate reviews
Deliverables
Design driver tool

Prototyping the entire value chain (storyboards)

Design of nacelle

Visual communication package to target gate keepers
"Staying ahead of your competition starts with visions. What makes a vision turn to success are focus, agility, and an effective way of communication. What KIRT THOMSEN brings is a new breath of communication processes and tools which quickly turns your ideas to a working platform viable to accomplish your critical milestones both in an early stage and throughout of the program. KIRT THOMSEN is a professional team of highly talented individuals that supports you in conceptualize, co-create, and merge innovative technical ideas with requirements while capturing the full life cycle of a product. I highly admire the hard work and dedication this team puts forward in supporting their clients."
Hanif Mashal
Senior Technical Program Manager / Next Gen. Product / AREVA Wind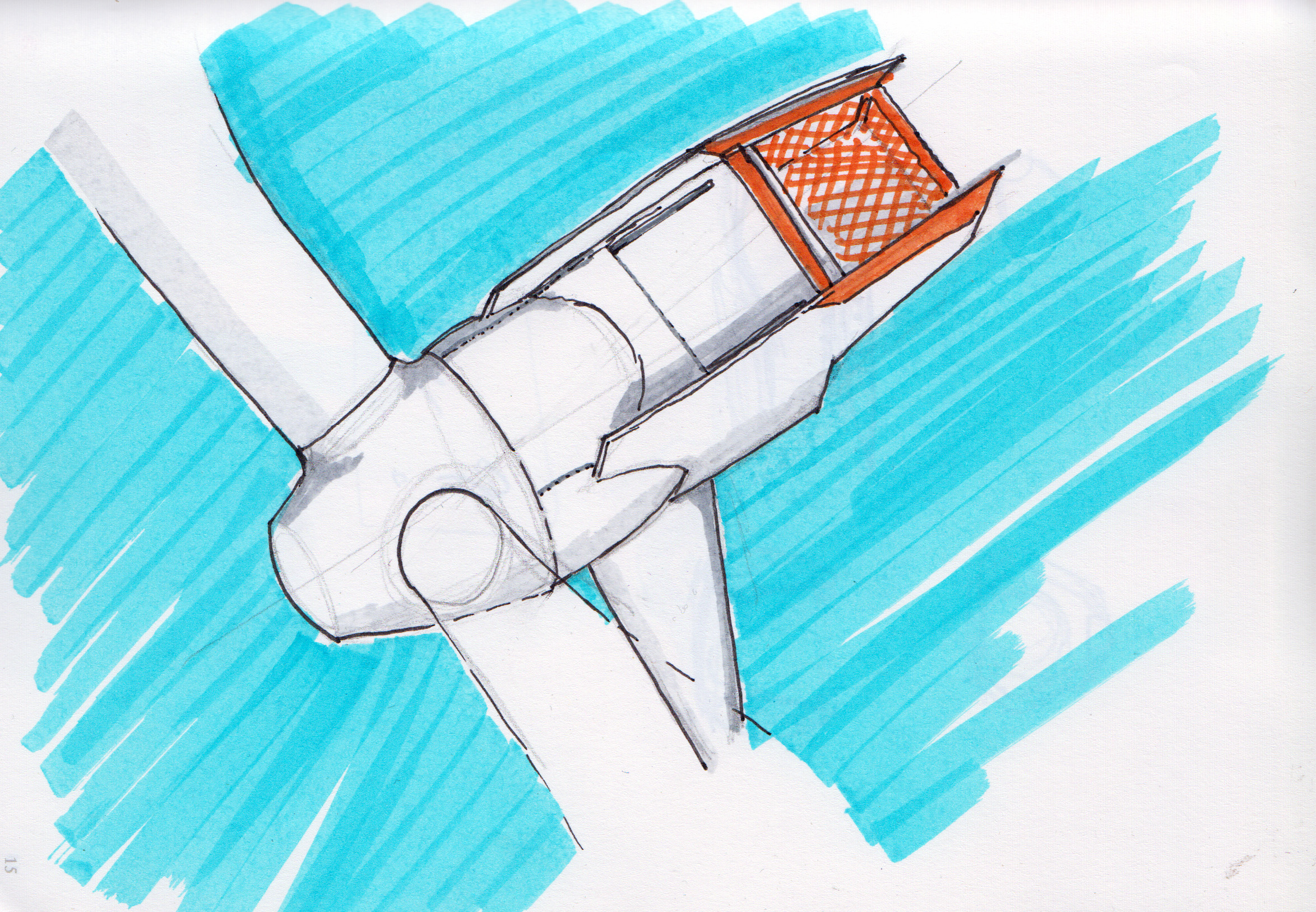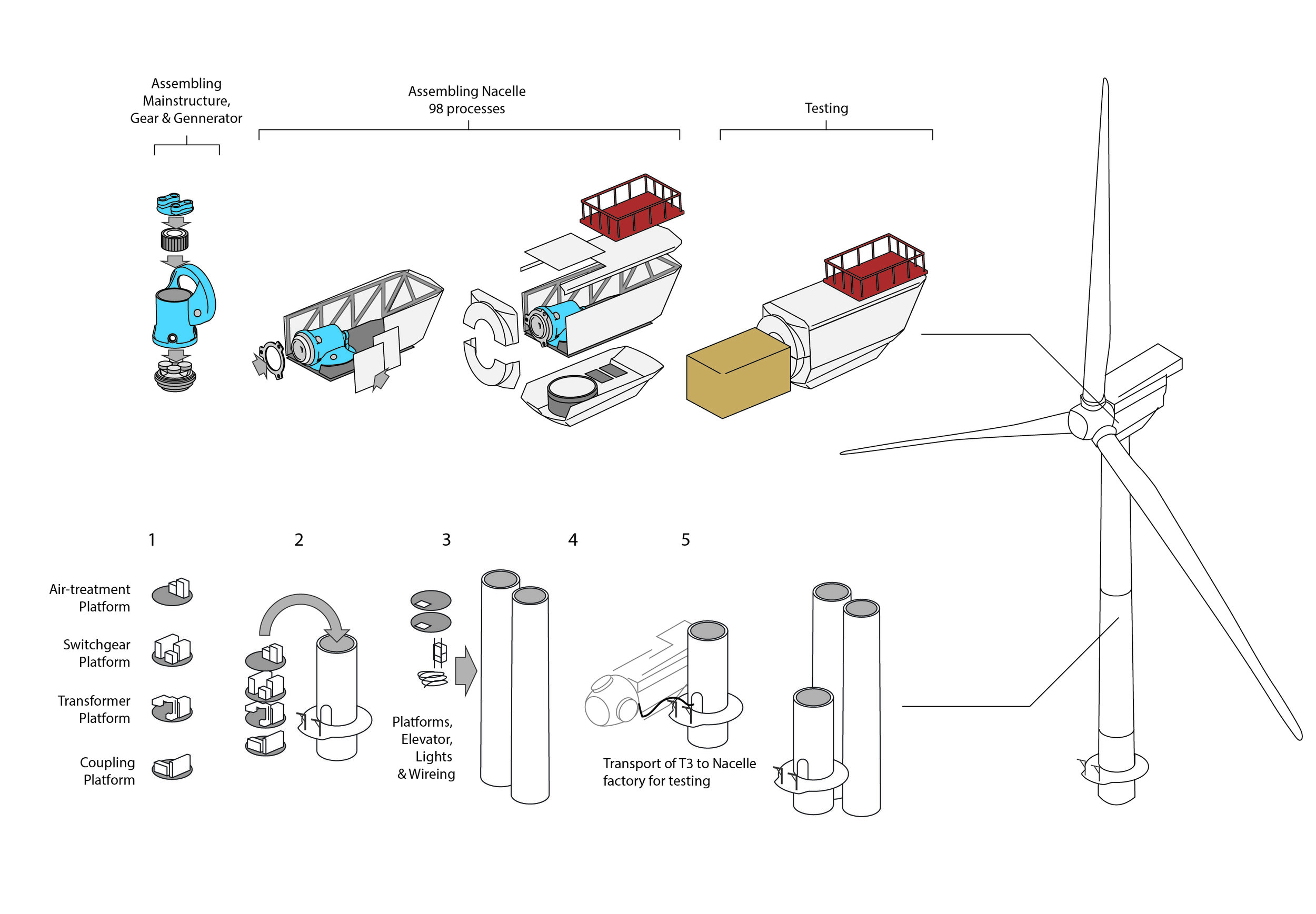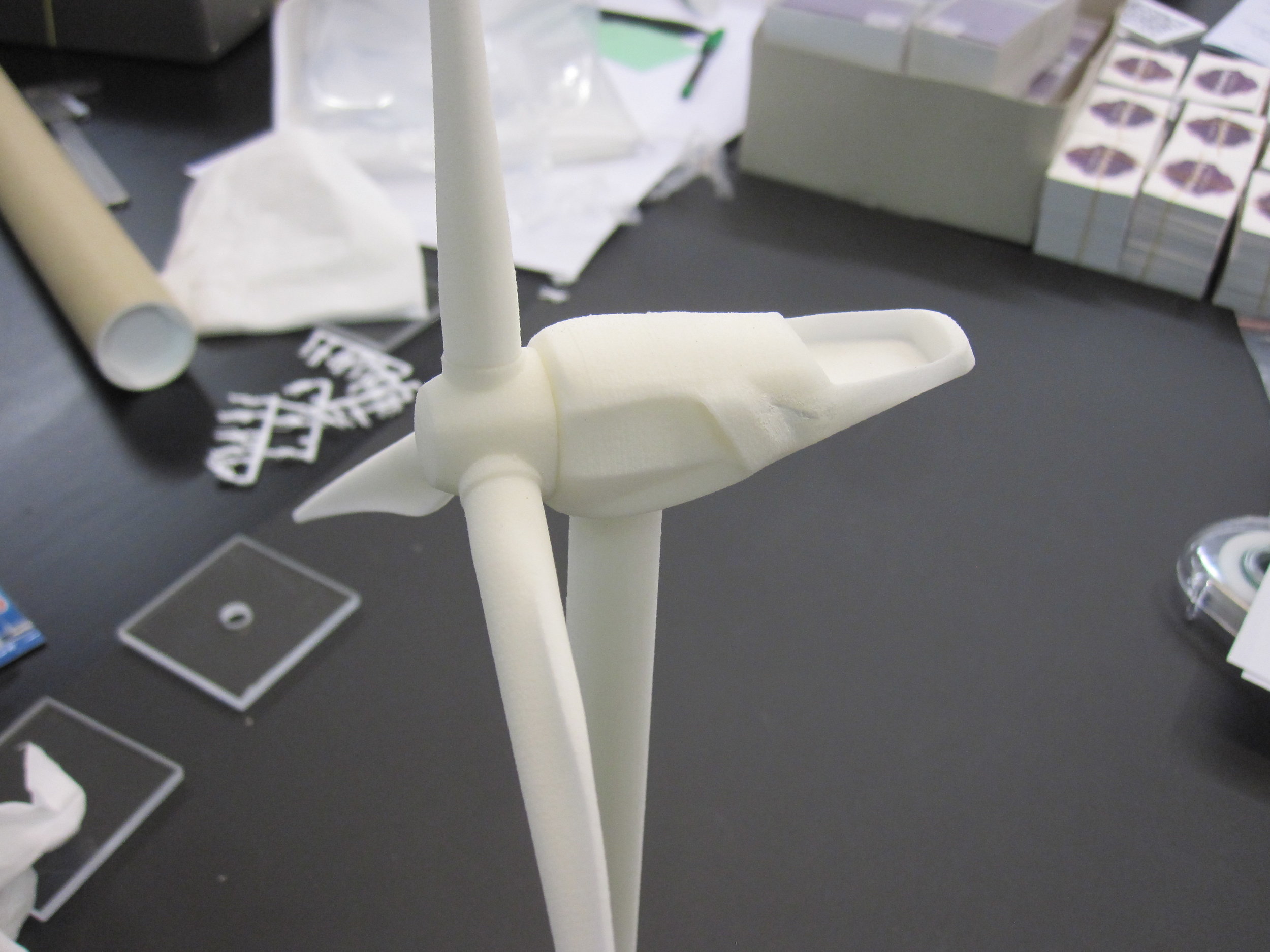 Case:
EE GigaStorage
Client:
EE - European Energy
Industry:
Energy Storage
Year:
2017
Capabilities:
Visual communication
Concept design

Services/Products/Deliverables:
Animation
Photorealistic images